Corrosion of Conformity Hit Brisbane
Corrosion of Conformity, The Matador, Frown - Thursday 24 July, The Crowbar
From sludgy riffs to sweet guitar solos, Frown have tempo changes mastered. 30 minutes of unforgiving breakdowns later and the native 4 piece entertain early onlookers and one dapperly dressed viking in attendance.
Rinsing out atmospheric intros, The Matador pull their positive notes from their metalcore roots. Finely executed dramatic compositions fill the room, leaving nowhere to hide, with the exception of the second guitarist, cloaking himself behind a mounted speaker. Instrumental for more than 5 minutes, their ability strums up some wholehearted appreciation.
Corrosion of Conformity arrive with the heavy artillery of Brand New Sleep to quench a 13 year old thirst. With his battered white signature ESP, Woody Weatherman unpredictably stomps his solid self across the stage, his expressions flowing from the widest smile to mimicking every track. Deliverance is dropped 5 songs in, spurning the audience to crave more of the Pepper era. Relentless to the very core, the mesmorising Mike Dean throws himself into a mass mix of music that spans their unique 30 year career. Seven Days leads into The Moneychangers, Kylesa drummer Eric Hernandez smashing out the unfamiliar tunes without a hitch. Loss For Words blissfuly taking us back to 1985, leaving no era unturned.
Kenada Quinlan
Photos by Vicki Craddock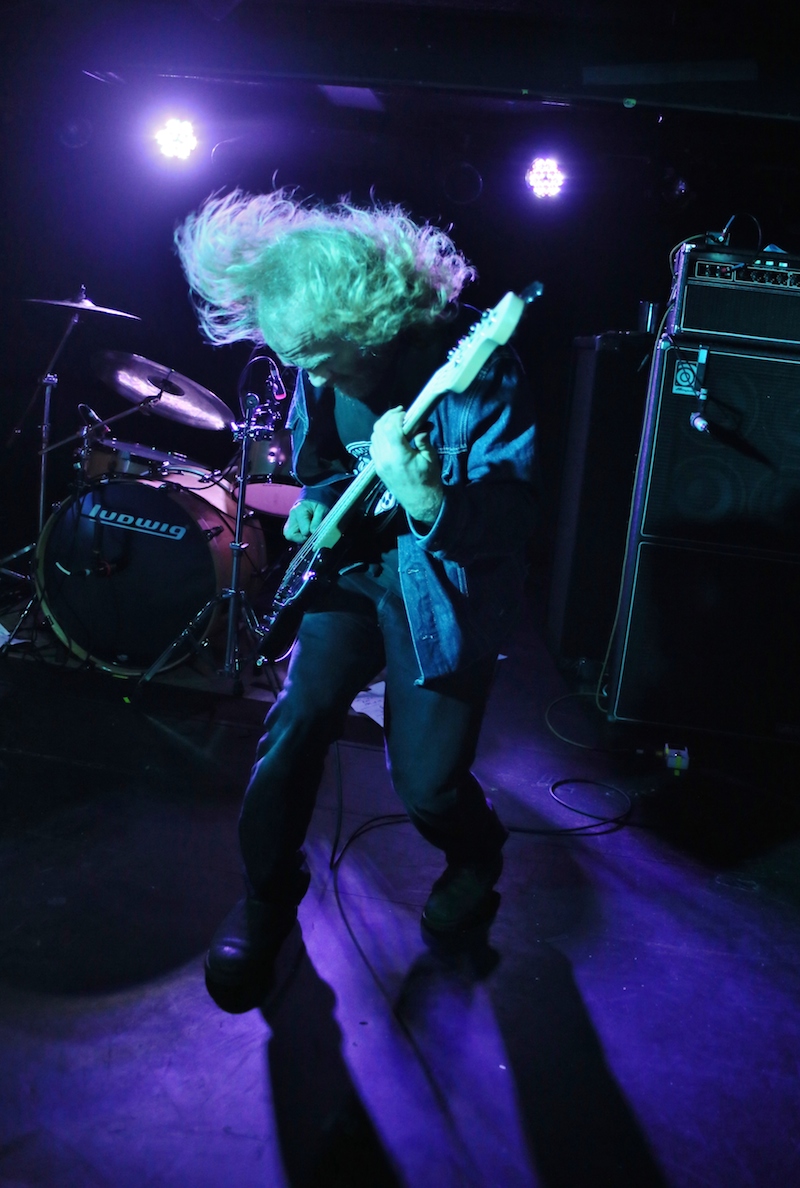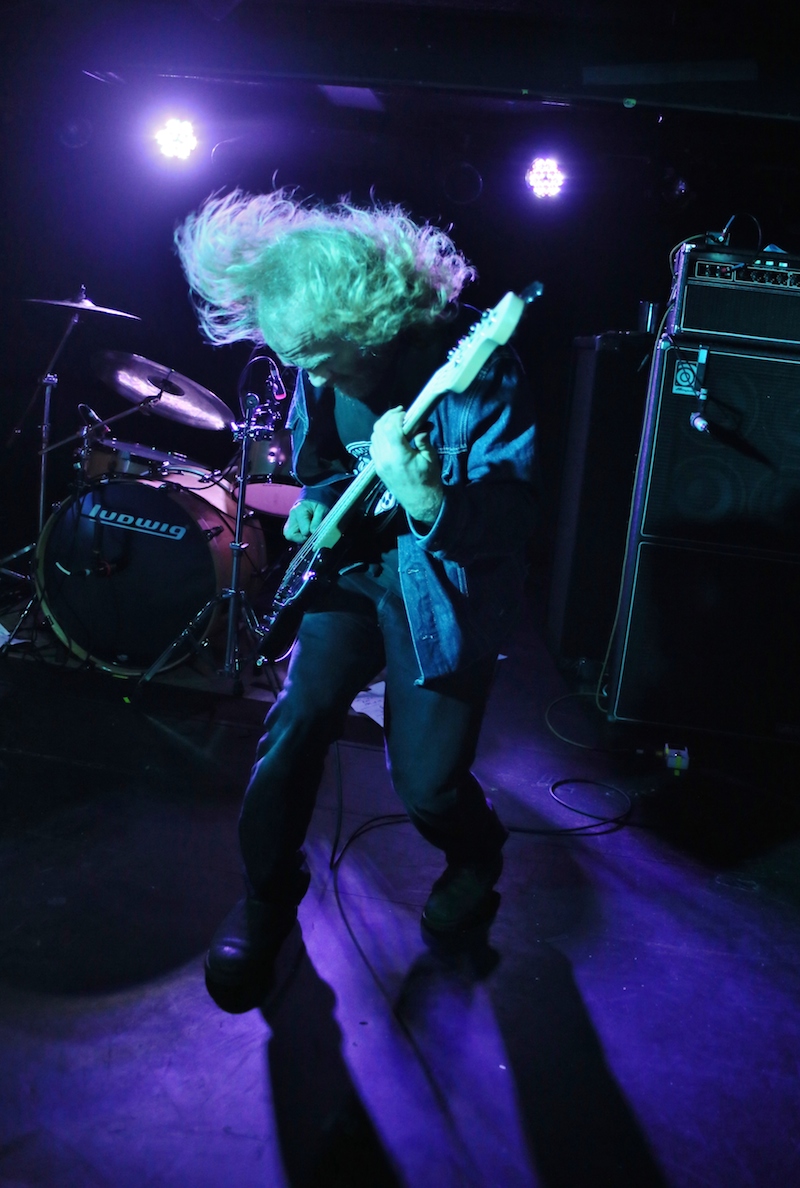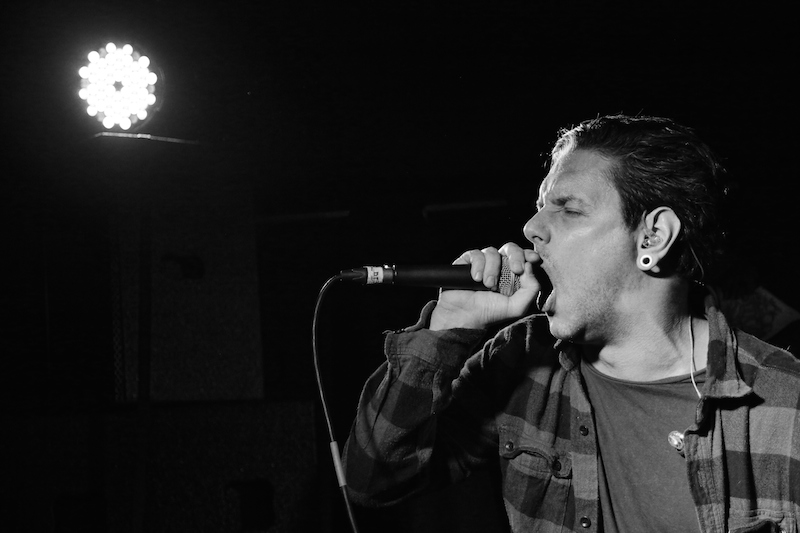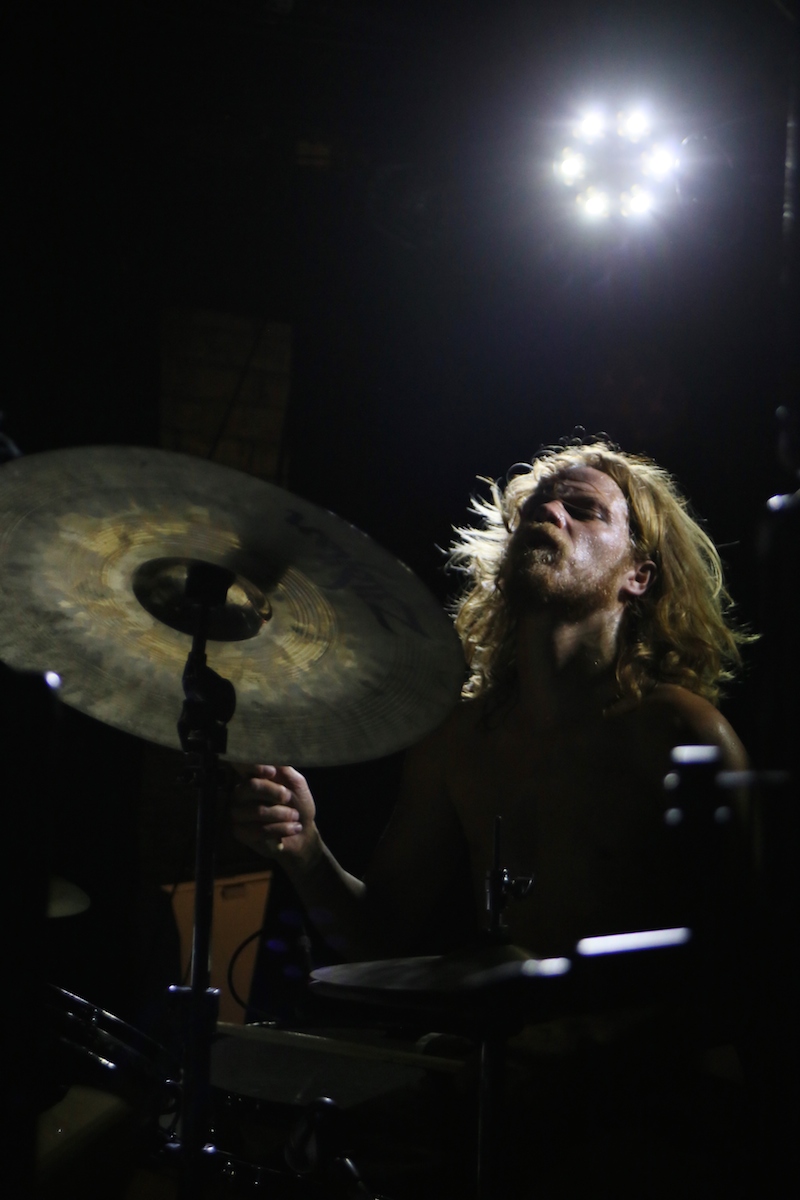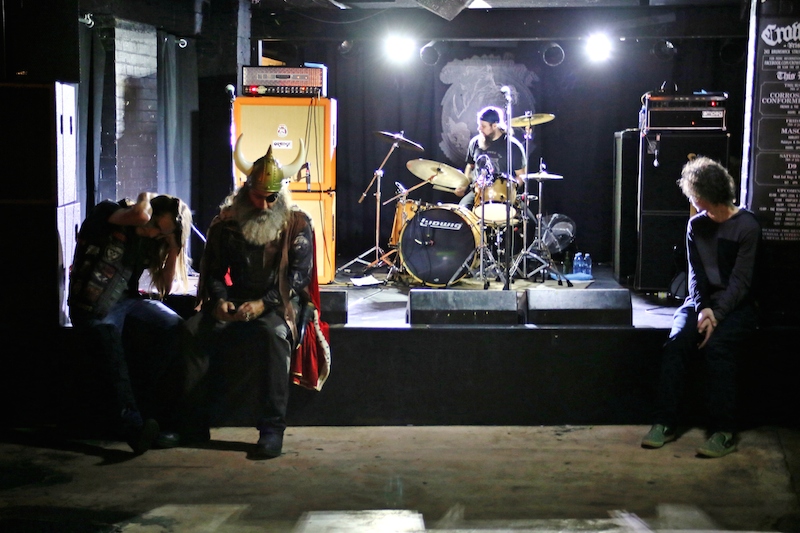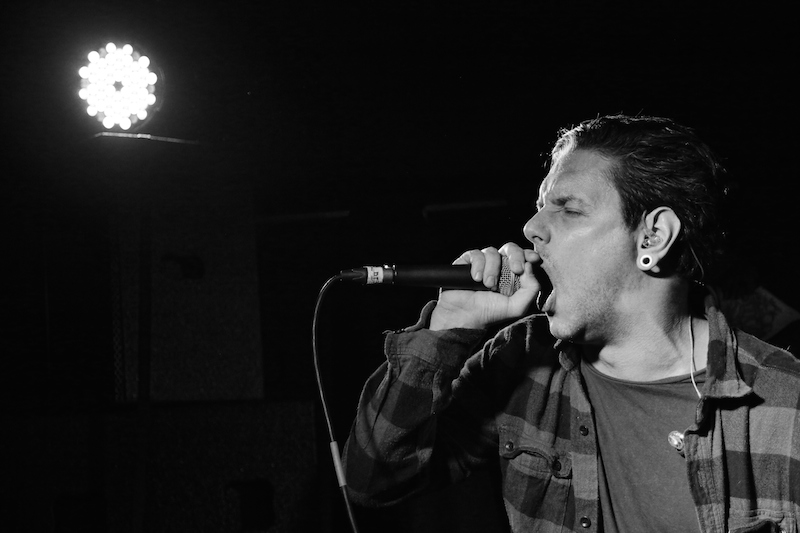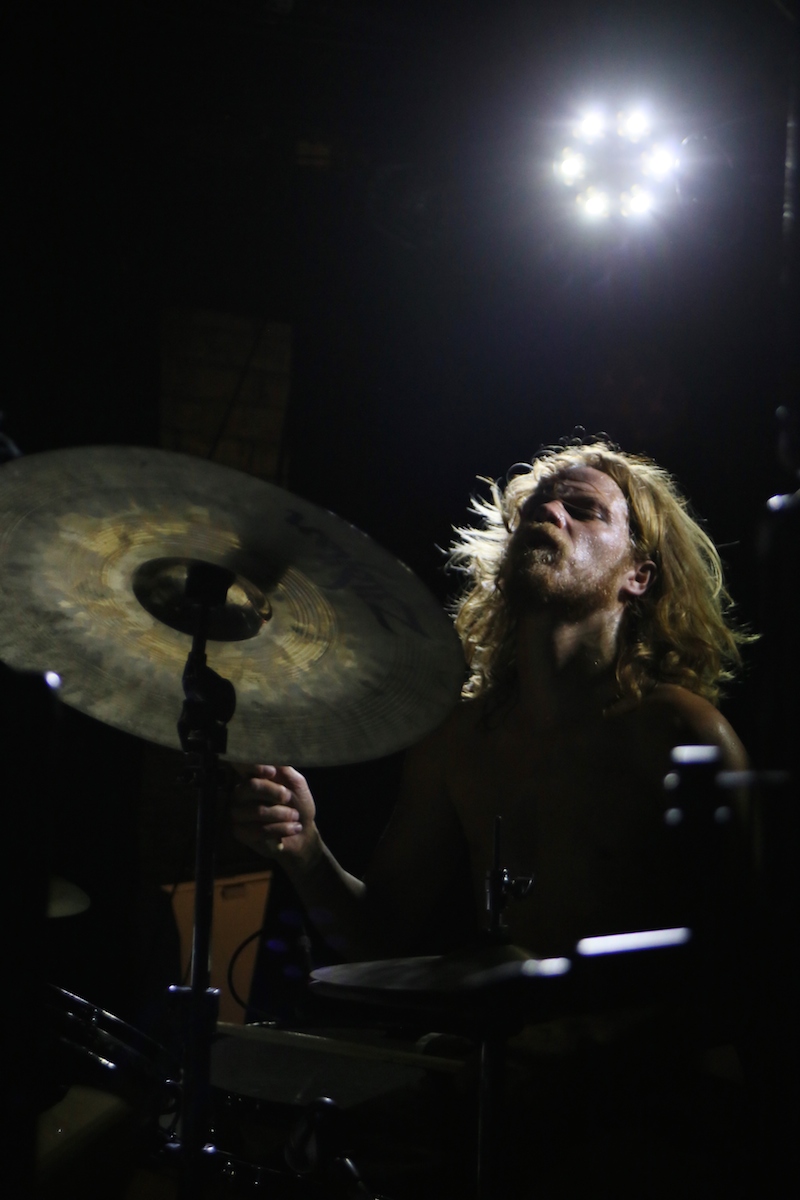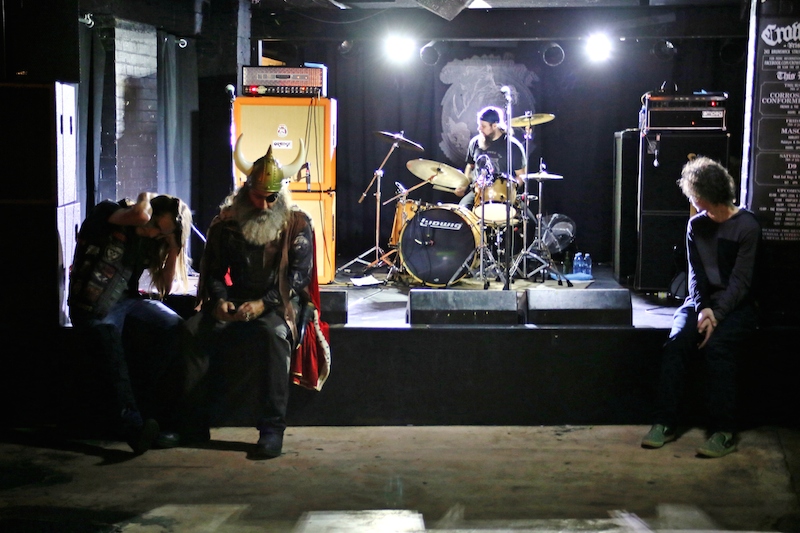 L-R The Matador, Frown, A Cool Viking Guy